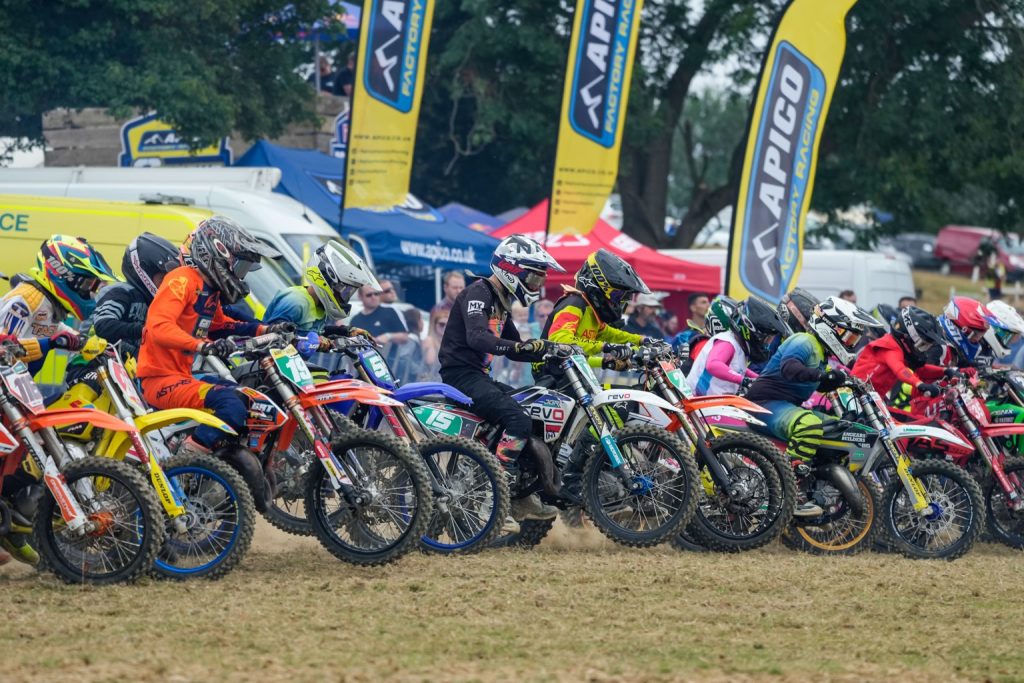 The seventh running of the Apico 2-Stroke Festival featuring the Red Bull Pro Stroke Nationals gets underway this Friday, the 21st July. The gates to the Sellindge track in Kent will open at midday on Friday for competitors to pitch up, park and get ready for a weekend of fun in the sun and enjoy a packed schedule of uber-hot racing.
With the best part of 300 Pro-to-Youth riders signed up for the event, the early entry time will be welcomed by riders travelling a longer distance as well as for those who like to be organised and get set up well ahead of race day.
The best of British MX will contest the Festival classes with Tommy Searle, Conrad Mewse, Josh Gilbert, Dylan Walsh, Josh Spinks, Martin Barr, Dylan Woodcock, Ollie Beamish, Callum Mitchell, James Dunn, Brad Todd, Micheal Ellis, Glenn McCormick and Jordan McCaw all in the mix. Top road racer Bradley Smith is also racing and, while taking a short break from World Superbikes, Scott Redding will be at Sellindge in a team manager role to his Shredxtv 125cc riders Brad Jones and Josh Daniel.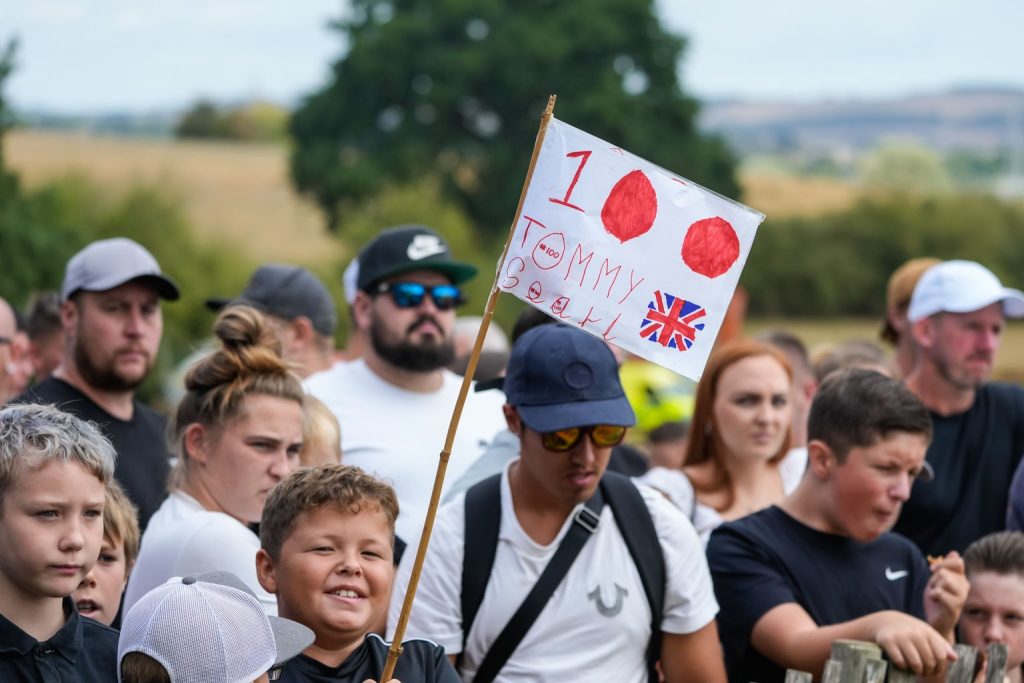 Youth MXY2 star Billy Askew will, in his adult debut, go up against the pro riders in the weekend's Red Bull Pro Stroke Nationals, and is sure to give team-mate and mentor Searle a run for his money!
On the youth front, and fresh from contesting the FIM World Juniors, Robbie Daly will contest the BW85 class going up against the likes of Charlie Richmond and Jamie Keith.
Saturday's schedule will start at 9am with the first ACU British Open 2-Stroke Championship class practice. Twenty-minute practice sessions will follow for all classes with the BW/SW85s out last. The racing will kickstart with the ACU British 125 Open 2-Strokes at 11am.
Sunday's timetable will also start with a 9am 25-minute practice session for the Red Bull Pro Stroke Nationals MX1 and MX2. The practice block will host 10-minute sessions for the rest of the classes, finishing at approximately 10.35am. Sixteen classes which are guaranteed to provide non-stop race action will follow.
Spectators will be spoilt for choice with so much to watch and are advised to rock up early to enjoy what is anticipated to be the best weekend of motocross racing in the South East this summer.
A pay-on-the-gate option is available to spectators, but money-saving advance tickets can be bought online right up until 6pm on Friday, 21st July – BOOK HERE.