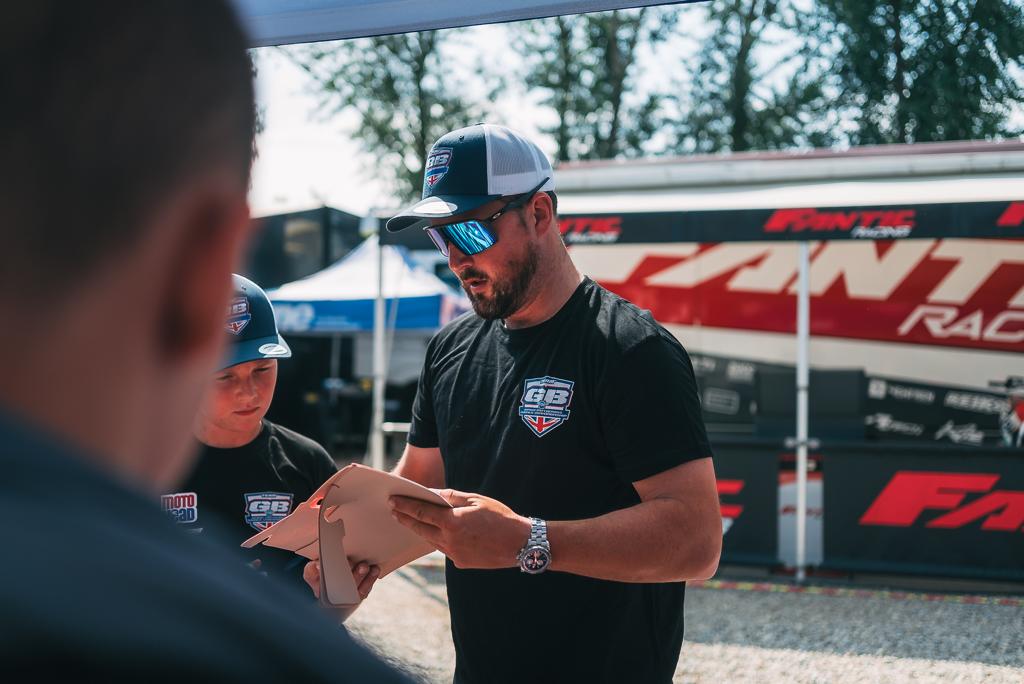 The Lee Dunham Racing (LDR) experience will attend the Apico 2-Stroke Festival at Sellindge, Kent, this weekend, July the 22nd and 23rd, offering tuition and try-outs on a small range of Kawasaki motocross bikes from the extensive LDR training range.
The taster lessons will be run using Kawasaki KLX140 small wheels (age 10-15) and KLX140 big wheels (age 13-plus). They are suitable for novice riders and those who want to improve their riding skills. LDR will offer professional coaching to help beginners get started with the basics of off-road riding, such as understanding the motorcycle, its components, and how to approach riding.
For riders who have already caught the motocross bug, and are already competing, the LDR sessions will offer guidance on how to take their riding to the next level.
LDR will be on hand throughout Saturday and Sunday. Booking in early each day is advised to secure a slot.
Commenting on the LDR initiative at this year's Apico 2-Stroke Festival, promoter Dave Willet said; "We know getting started on a dirt bike can be a little intimidating, so we're offering a safe and comfortable environment for beginners and new riders to enjoy the experience. Lee is an expert and will guide riders through every aspect of off-road riding, dishing out a whole load of confidence on the way.
"We look forward to seeing huge grins when visitors to the Festival either get on two wheels for the first time or improve their riding skills!"
A pay-on-the-gate option is available to spectators, but money-saving advance tickets can be bought online right up until 6pm on Friday, 21st July – BOOK HERE.
Pictured: Lee Dunham was on hand to help Team GB at the recently held FIM World MX Junior Championship.