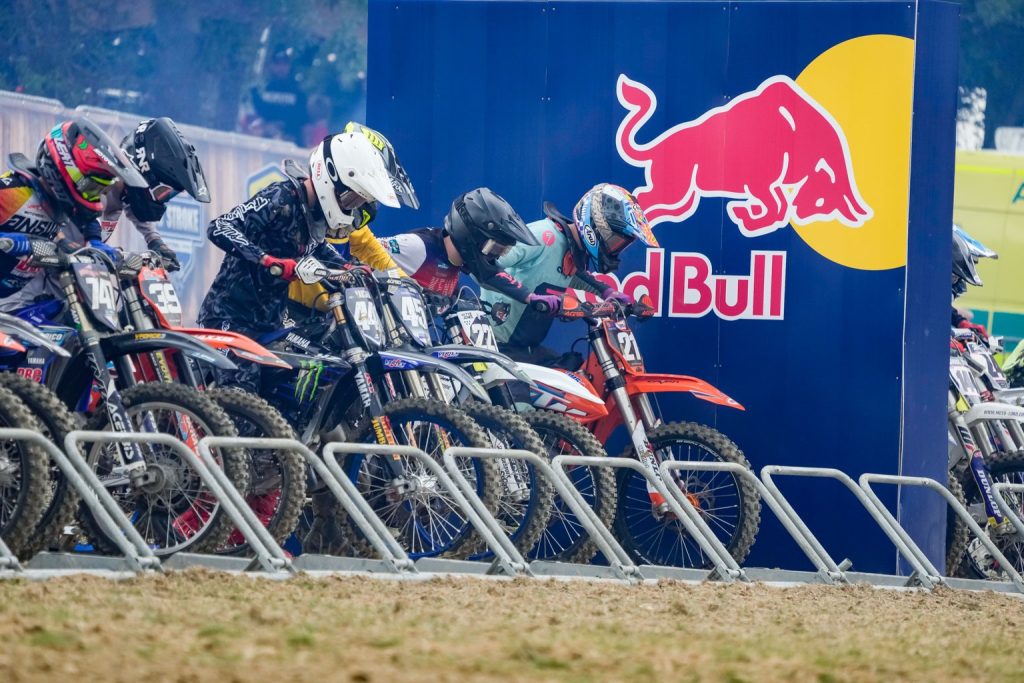 The Apico 2-Stroke Festival, featuring the Red Bull Pro Stroke Nationals, is proving to be the UK's premier destination for up-and-coming youth motocross talent with the introduction of a new qualifying system.
Thanks to the popularity of the Youth 125cc group, the team behind the Festival has decided to give more riders in the 125/250F class the chance to race by hosting a timed morning qualifying session which will result in A and B Group races. The addition of qualifying will create a new classification which, in turn, will free up an extra 20 places and allow the growing list of reserve riders the opportunity to participate in the expanding Festival.
"The weekend is a fantastic platform for young riders to showcase their skills and gain experience," said Apico 2-Stroke Festival promoter Dave Willet. "We know that with hard work and dedication, there'll be plenty of future champions amongst our riders and we want them all to enjoy the Festival."
The Apico 2-Stroke Festival returns to the traditionally-styled motocross track at Sellindge, Kent, over the weekend of the 22nd and 23rd of July 2023.
Rider entries are still open via Go Race MX – HERE
Advance spectator tickets are on sale – HERE