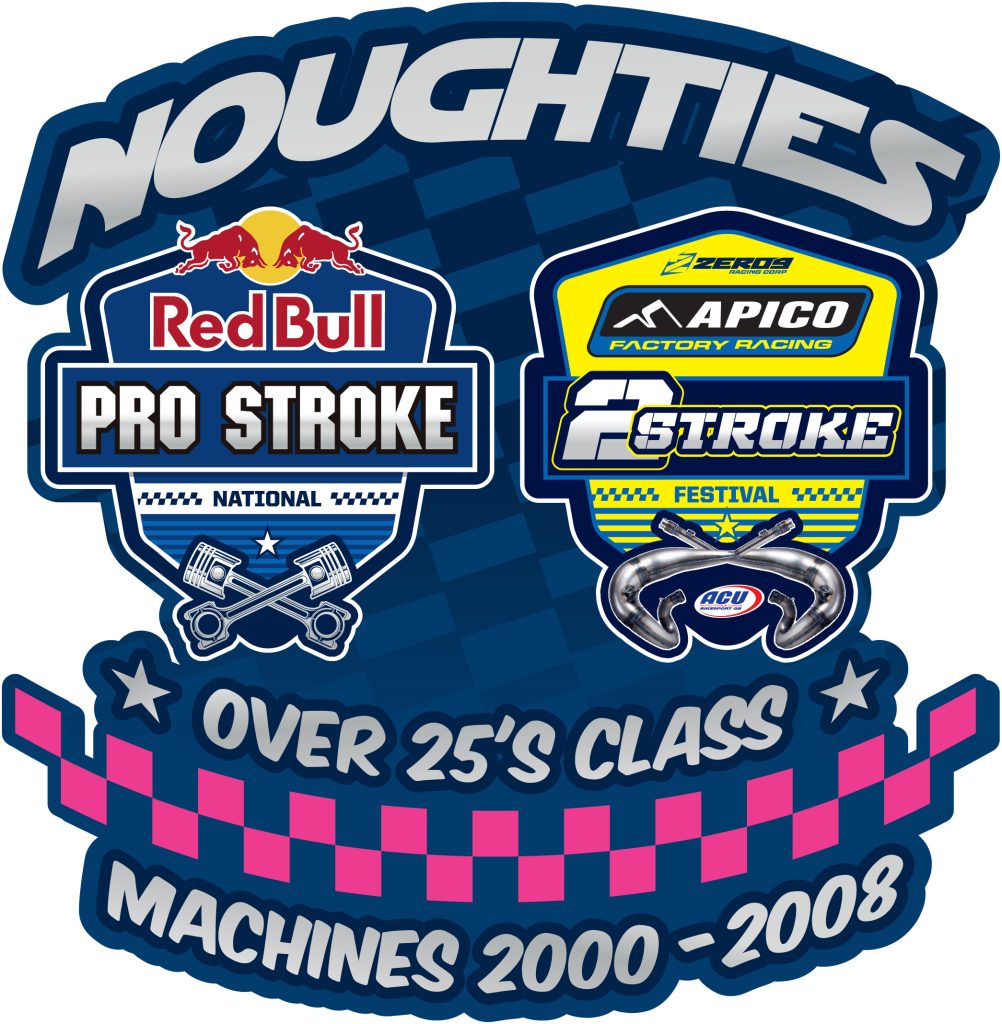 The Red Bull Noughties forms an exciting part of the Apico 2-Stroke Festival delivering a unique class of 2-stroke motocross machines from the glory years of 2000-2008.
These machines are something special – a real blast from the past. If you own a machine from this era you'll love this class and entries are OPEN!
The sound, the smell, the vibe .. the Red Bull Naughties offers an intoxicating cocktail that mixes banging old-school 2-stroke racing with modern-day technology, and fun!!
Sign up for this unique 2-Stroke Festival class and experience what the Red Bull Noughties is all about.