All the fun of the two-stroke!
Racing, fun, cool bikes, good times and lots more in a family-friendly environment!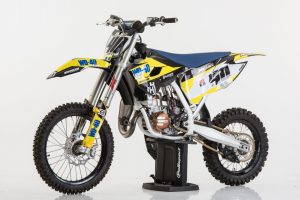 Fun for all ages!
Two-stroke action really is fun for all ages! From the generation who grew up racing the sweet-smelling smokers who yearn for the sights, sounds and smells of yesteryear, right down to the latest crop of youth racing superstars for whom the two-stroke never went away!
We'll be having lots of youth classes for all sizes of bikes, so if you're a hotshot on a 125 or an up-and-comer on an 85 or smaller, then you'll be made most welcome at the Apico 2-Stroke Festival!
Bikes of all ages
As long as it's a two-stroke, you'll have lots of fun on motocross bikes of any age! From the latest modern wonderbike to Evo machines and twin-shockers, from concours and pristine to ratty and well used, you'll have a blast at the Apico 2-Stroke Festival.
There are no huge doubles or supercross whoops, just a fast, flowing track that's suitable for all ages of rider and all ages of bike! Go as fast as you dare!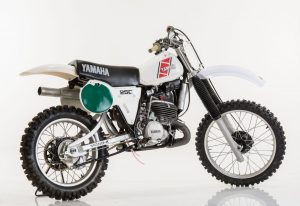 Let the good times roll again!
There's racing, of course. But the Apico 2-Stroke Festival is about so much more than that! Checking out the bikes, soaking up the atmosphere of racing like it used to be.
Meeting up with old rivals and friends, and making new ones, all with the love of 2-stroke dirt bikes in a wonderful setting in the Garden of England!
All the fun of the festival!
Just what's going on at the Apico 2-Stroke festival!
Gallery
Some 2-stroke photos to get you in the mood!

Our sponsors
these awesome companies support us
Info at a glance
Marshfield, Wilts: June 16-17. Ironworks, Middlesborough, July 7-8; Sellindge, Kent, August 4-5
info@2strokefestival.com
June 16-17, July 7-8, August 4-5 2017