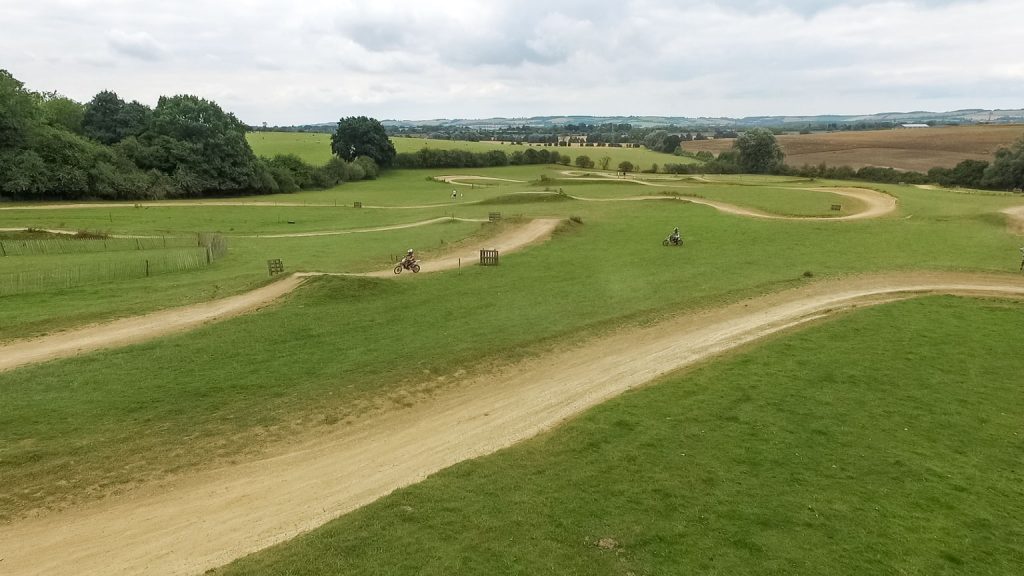 The hard-pack Sellindge track is ideal for all ages and abilities
The track is key to the racing and is the heart of the event. We want nothing more for you to get creative on your 2-stroke on a track that you'll love. Sellindge is an old-school track which will be revamped before the event. We'll be working hard to get the balance right to make sure it's fun to ride and race. The plans look good and it's something we are really excited about as we'll be bring an old school/new school feel. The youth, adults, modern and Evos will love it.
No need to worry about it being a GP-style track, as the Apico 2-Stroke festival will be held on a track that doesn't have
huge doubles or supercross whoops. It's just a fast, flowing track that's suitable for all ages of rider and all ages of bike. Go as fast as you dare! 
It's a hard-pack style track, so no handlebar-deep sand whoops to swallow you up! It'll be groomed well, too, to make it as fun as possible.
Sellindge is a village on the A20 road between Ashford and Folkestone in Kent, South East England.
You can enter the event by clicking HERE!